Life's Hard. Together We Can Make it Better.
Fine Times empowers people to be their best selves and make the world a better place.
---
By providing local volunteer resources and information we help bring people together. By helping your community you strengthen the human bond that we all share and make the world a better place.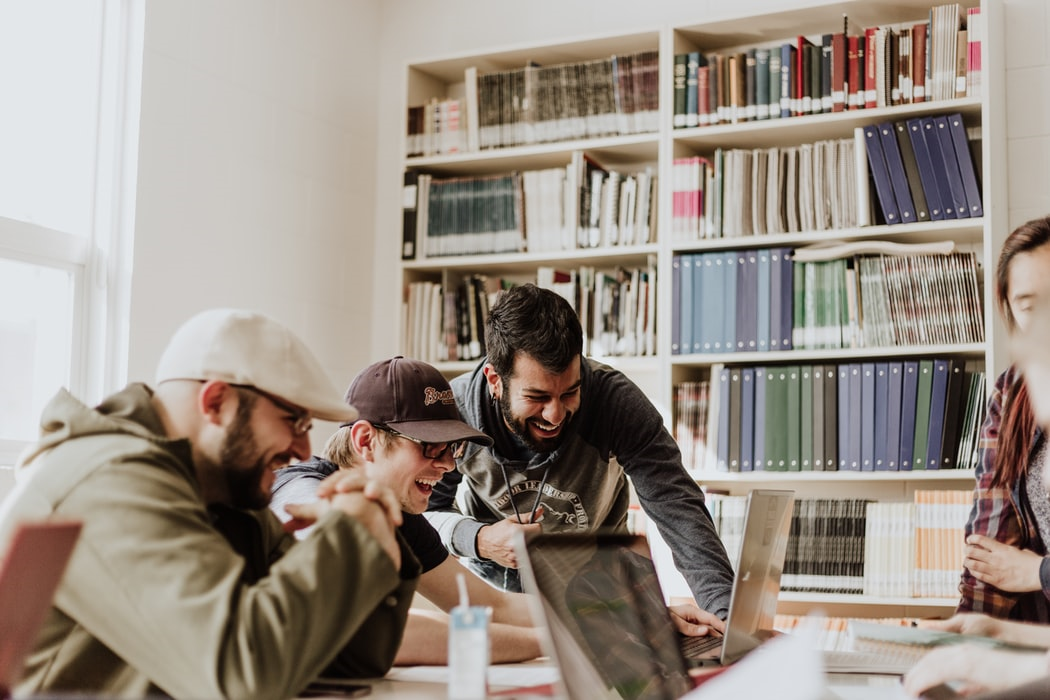 Learn
Learn about opportunities to help your local community and how you can help.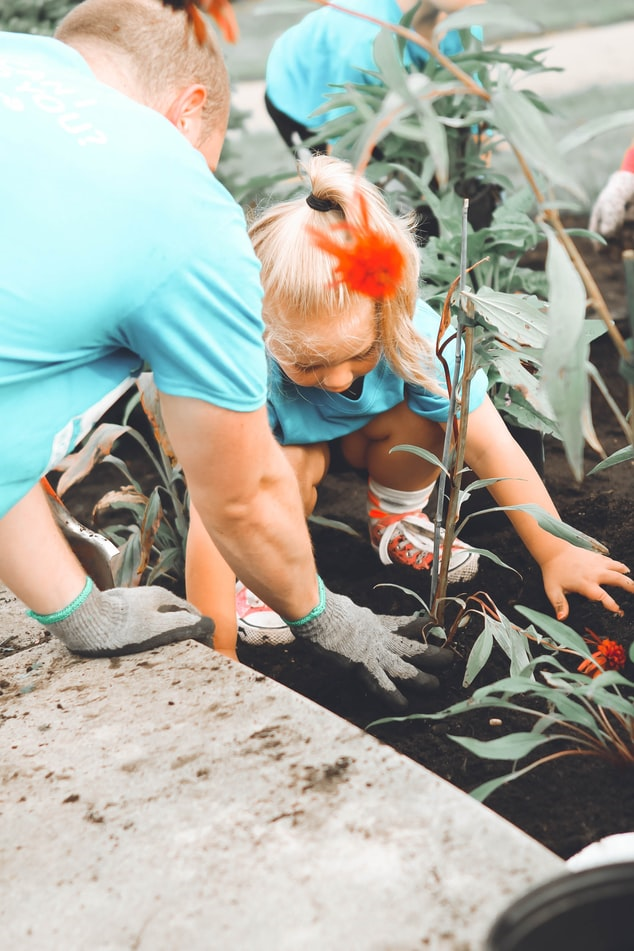 Volunteer
Help others and network with like-minded people who care about giving back.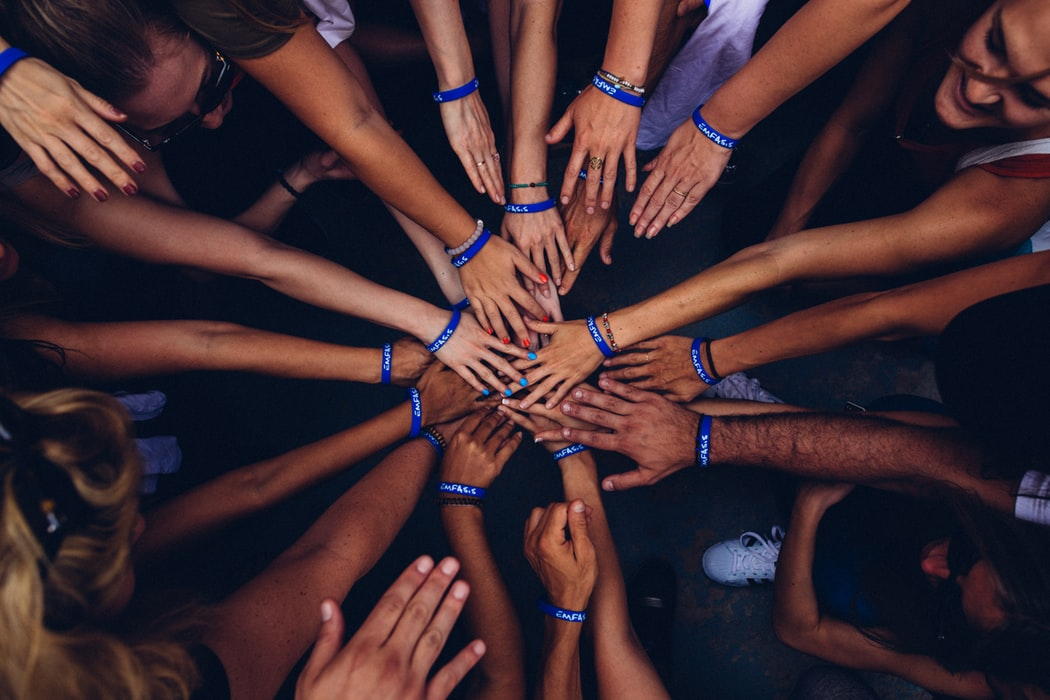 Share
Share resources and personal experiences with others to encourage them to help too.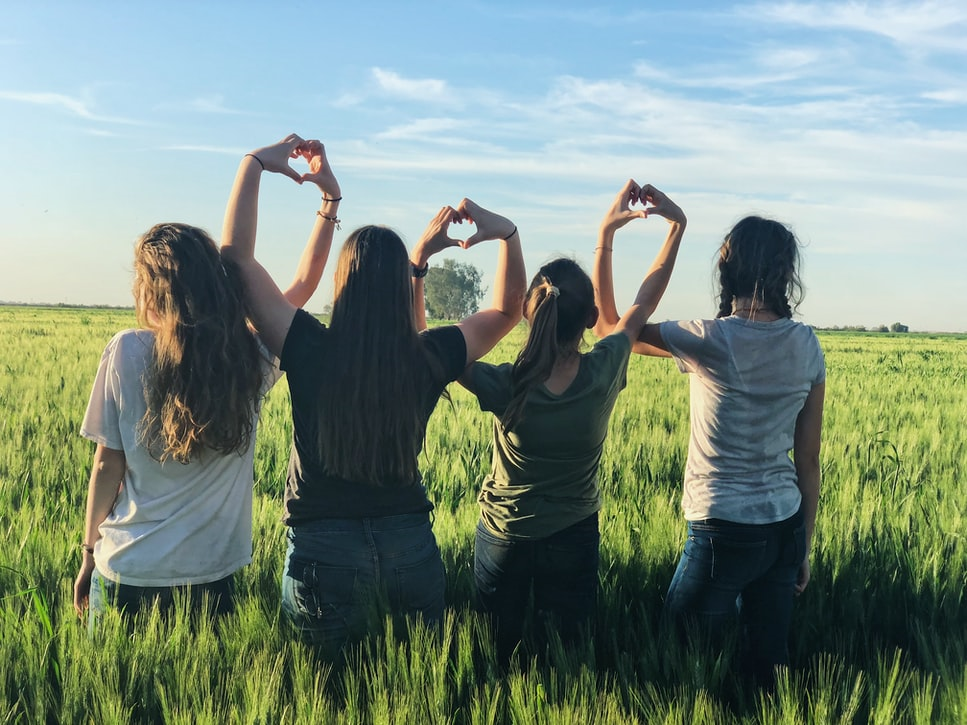 Connect With Us
Complete the form below and let us know how we can help you!